CLEVELAND, Ohio – August 16, 2022 – North Coast Media's (NCM) annual Content Meeting was back in action last month after a break due to the pandemic. The yearly meeting allows NCM's editorial, design, digital, and marketing team members to gather for a two-day meeting full of learning and team-building activities. This year the meeting was held at The Foundry, a local non-profit rowing and sailing organization located in Cleveland's historic flats. The funds NCM paid for renting the space will allow one area student free access to The Foundry for the upcoming season.
NCM's annual content meeting provides NCM employees a chance to collaborate and share tips and tricks, success stories, and new skills and practices related to creating content. Presenters included numerous NCM staff members and two outside experts. In addition to education, the event also highlights team-building with various fun networking activities.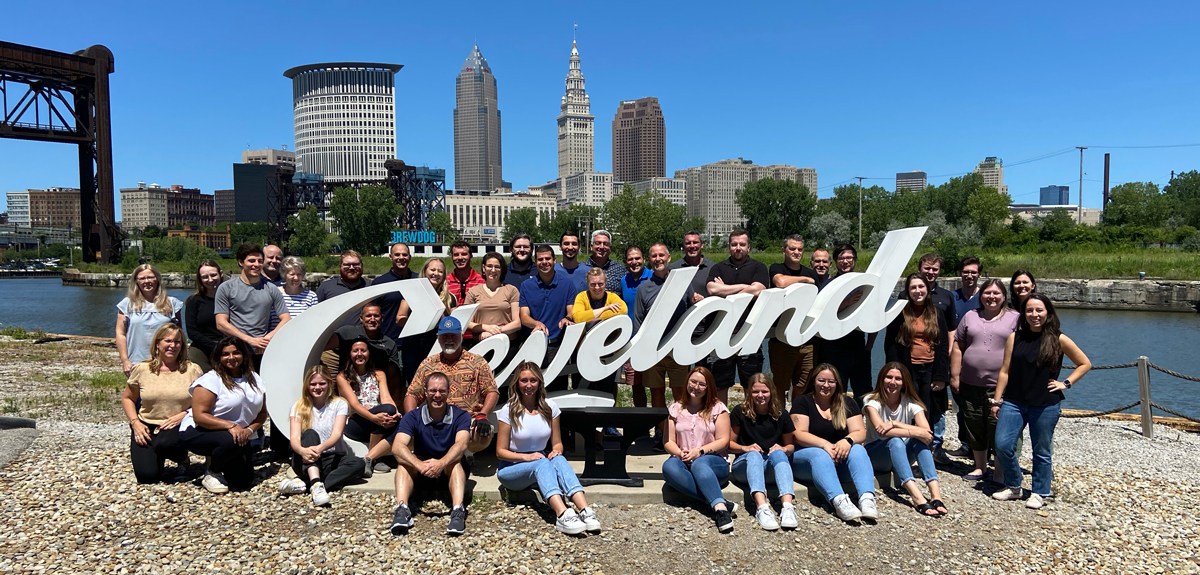 Day one started with two guest presenters. First, Michelle Park Lazette, Project Manager of Marketing Strategy at Federal Reserve Bank of Cleveland, began with a focus on finding and creating captivating original stories. Then, Joan Inderhees, PhD., Professor at Kent State University in the School of Visual Communication Design, focused on visual storytelling through images and type.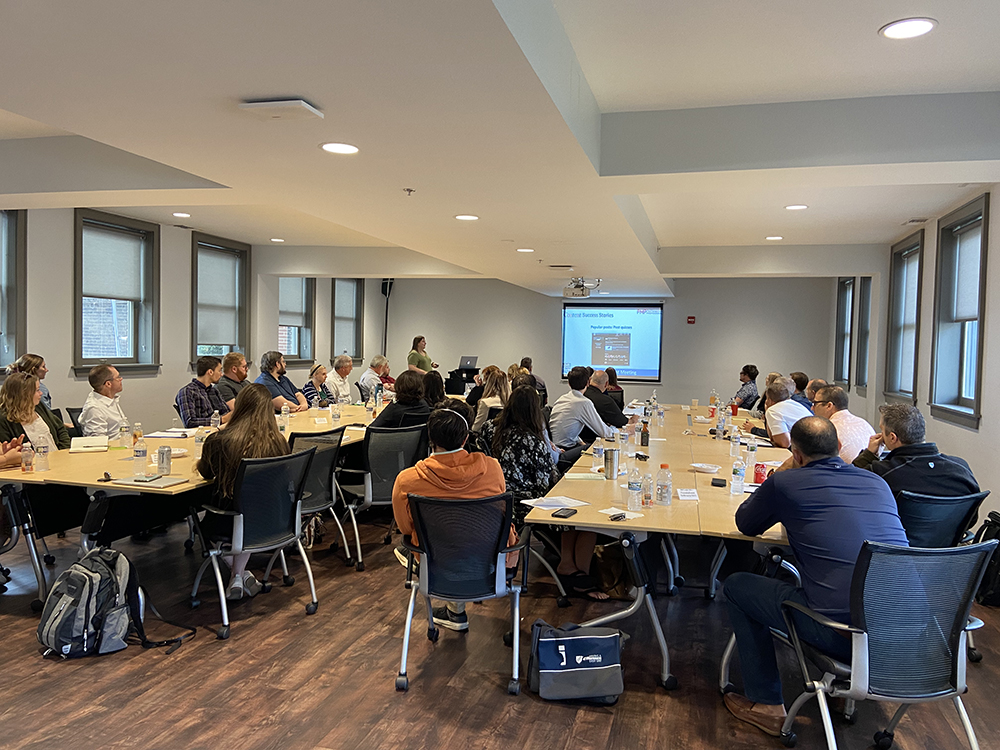 Staff presentations followed and covered topics including homerun art packages, news value and writing 101, and top performing content marketing projects.
Between sessions, staff members played trivia with a chance to win prizes, with the day at the Foundry ending with a learn-to-row activity.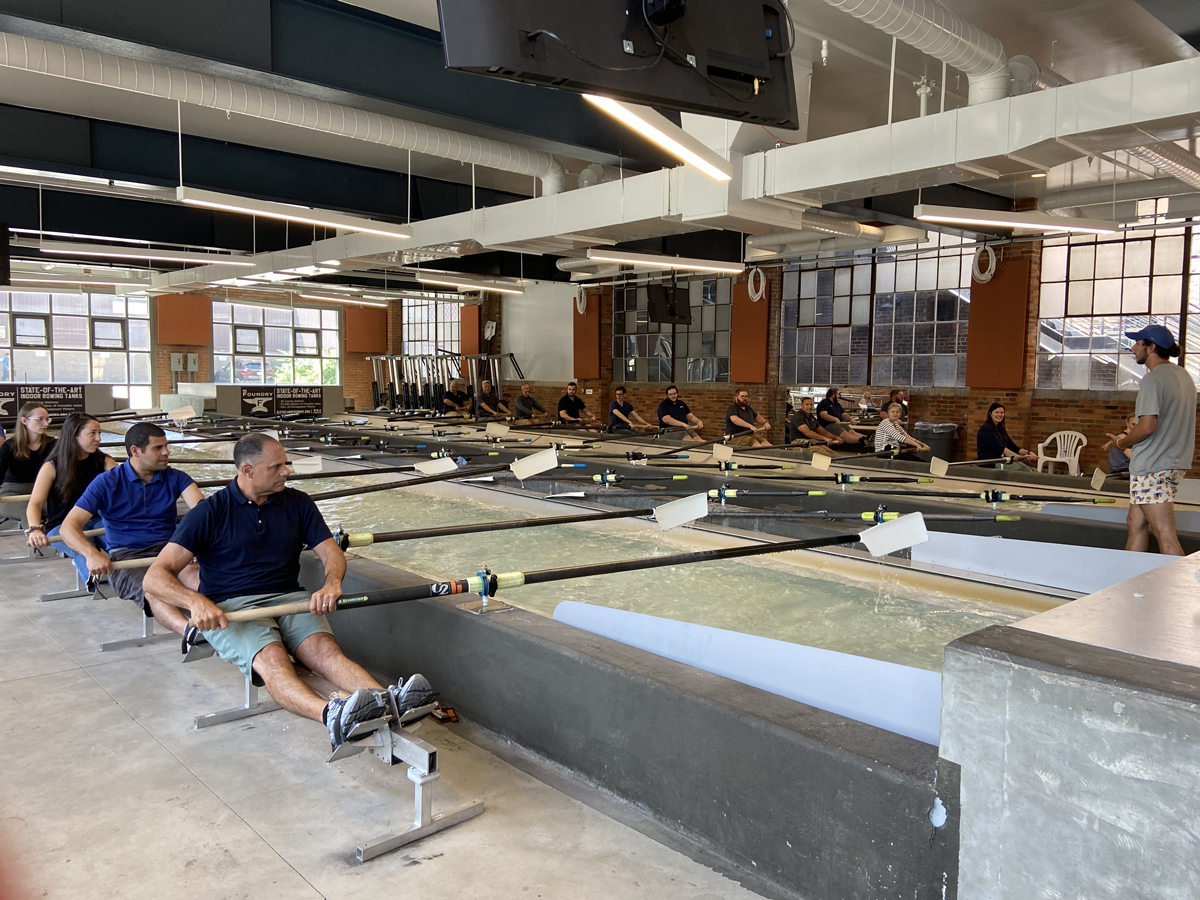 Following the indoor rowing activity, staff members headed to Great Lakes Brewery for a brewery tour and ended the day with pizza and games at Ohio City's Pins Mechanical Co.
Finally, day two included several presentations where each NCM brand shared some top content examples and, ultimately, a look at the strategy and best practices behind maximizing content across platforms. Attendees ended the event by gathering at Cleveland's BrewDog for lunch.
Please follow and connect with us: