Cleveland, OH — May 30, 2022 — North Coast Media (NCM) is excited to announce that Golfdom, Landscape Management, LP Gas and Pest Management Professional were recent winners of the American Society of Business Publication Editors' (ASBPE) Azbee awards, winning 2 national and 9 regional awards.
The Azbee Awards recognize the best in business-to-business media, paying tribute to the outstanding work by B2B, trade, association and professional publications. The awards highlight editorial and design excellence of magazines, newsletters, digital and social media and is one of the most competitive award programs in the trade media market. This year more than 830 entries were submitted in 65 categories.
NCM's Azbee award winners include:
Golfdom
Landscape Management
LP Gas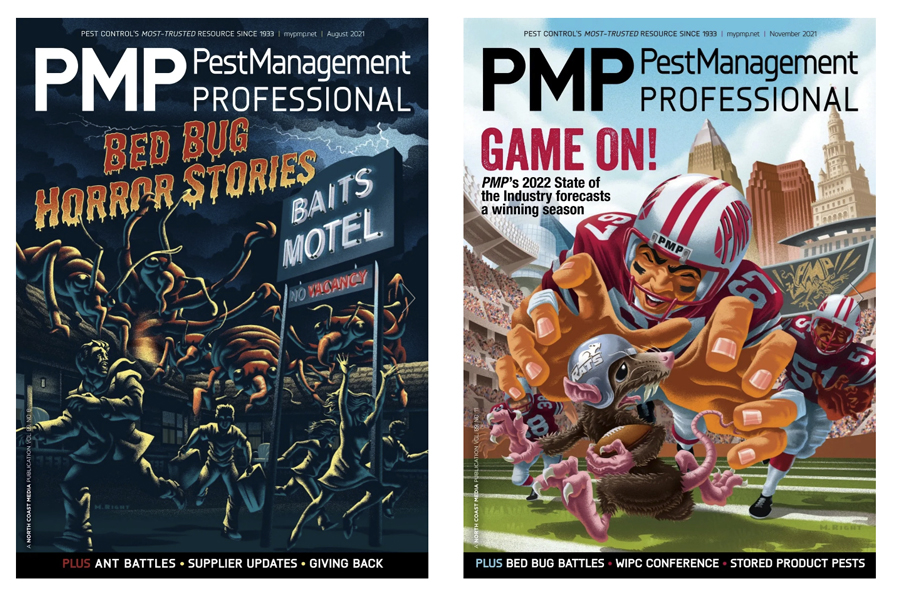 Pest Management Professional
ASBPE was launched in 1964 as the American Society of Business Press Editors. Members of this professional association include full-time and freelance editors, writers, art directors and designers who work for business, trade and specialty publications.
Please follow and connect with us: