North Coast Media brands reach more than 625,000 highly targeted professionals monthly. Our loyal audience includes the trailblazers and thought-leaders of their fields, the very decision-makers who devour news and analysis to craft their careers — and chart the course of their companies' futures.
All in.
It's no surprise, then, that more than 500 advertisers turn to us year after year for our multichannel marketing opportunities. We're who the best turn to to get better.
The World. Written.
Each month nearly a quarter of a million readers open the pages of NCM's six magazines in print and digital formats. Magazine readership is more engaged now than ever before. Our circulation has grown yearly since acquiring these publications in 2012.
Information Innovated.
Featuring six distinctive brands in the green, aggregate, gas and technology industries, NCM's portfolio reaches an integrated audience of more than a half a million people each month. That isn't just magazine readers — it's visitors to our 13 websites, subscribers to our 34 enewsletters, attendees at our dozens of webinars per year and followers of our countless social media channels, all of which we show annually in our brand-by-brand audit reports.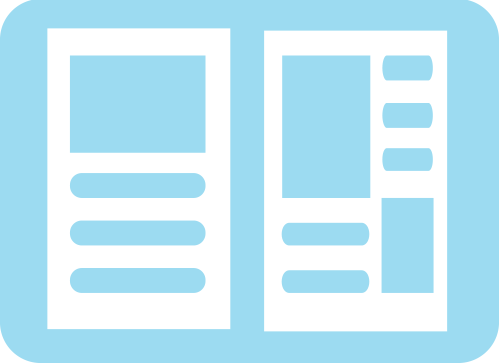 Crossplatform Integration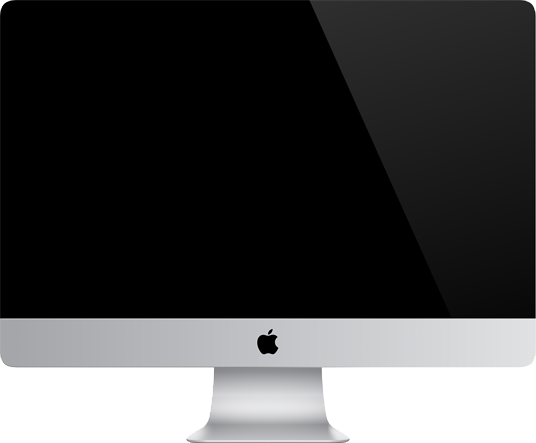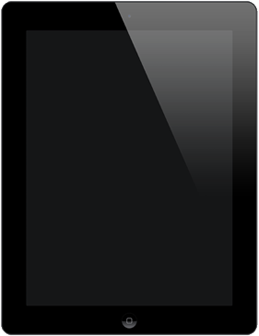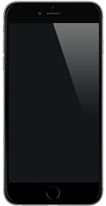 Media Made Modern.
Bolstered by visually arresting design and exclusive content, NCM's websites have experienced unprecedented growth. Since launching in 2012, page views have increased 235%, hitting nearly 3 million in 2015. In combination with upgrades to our iPad apps and mobile-friendly webinar platform, the launch of our mobile responsive websites means we're on the jobsite, at a conference, in the office, or at home — anywhere you need information fast.
Achieve-land.
The growth of our products is directly tied to the investment in our team.  With a staff that has doubled in size in just three years, North Coast Media remains the largest B2B publisher headquartered in Cleveland.